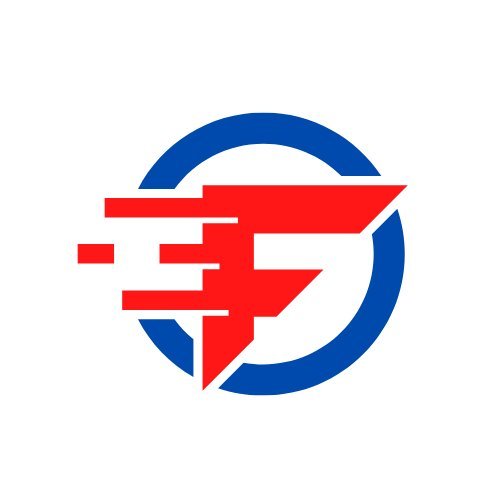 FIT FOR PURPOSE
COACHING - Evidence based Health & Fitness
My program is about helping and educating you about getting stronger, healthy and happy without the need for diet trends, fad diet and stress.

Depending on your goal (getting leaner, stronger, healthier, happier) I will help you to establish a winning mindset and sustainable nutrition.

Being 'fit' is not all about body fat percentage or a number on the scale. There is much more to it.

I believe your fitness should be performance and purpose orientated to facilitate your life to do your day-to-day duties and/or your job, as well as putting you in a favorable position able to tackle any challenges/ adversity that may come your way.

The years of knowledge and experience have enabled me to present to you this blueprint detailing all the essential answers and fundamental steps you need to achieve your very best yourself.
To start you will need to make one off payment of £199, this will cover the first 8 weeks of working with me. After that it will cost £49 weekly (cancel anytime).

You will receive a personal, individual training program that will help you to achieve your goal based on your ability and equipment. Additionally, you will be invited to exclusive free webinars where we discuss everything fitness related based on all the most up to date evidence and research - there is a lot of misinformation out there, and the webinar is the place for the facts over fiction, saving you lots of time and energy.

The individual Diet Guidance will not deprive you from foods you like, instead it will teach you how to enjoy everything in moderation and still live your life.