Creating an Effective Online Presence
Created on 9 March, 2023 • Marketing • 370 views • 2 minutes read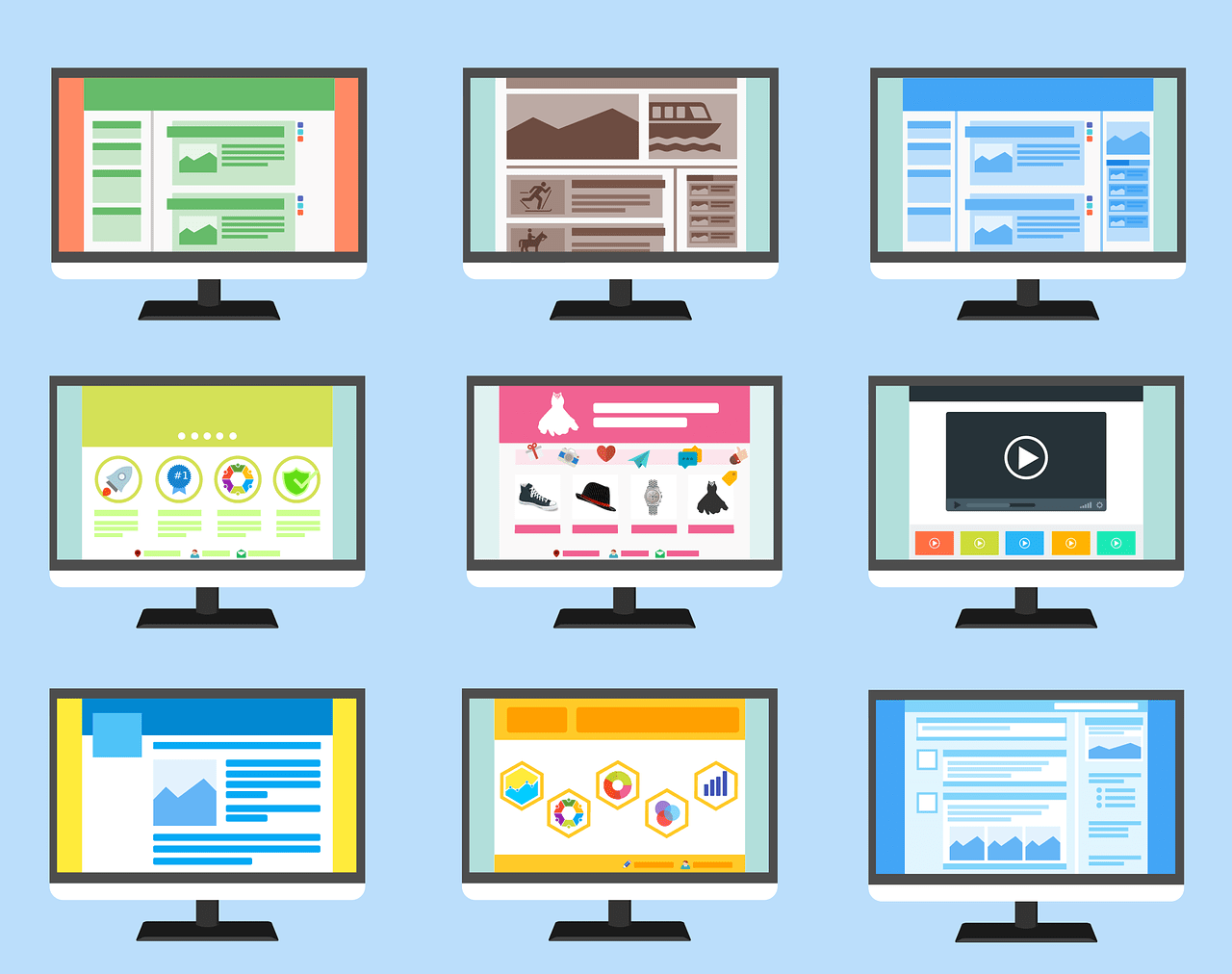 Strategies and Tips for Boosting Your Website's SEO and Reaching Your Target Audience
Creating an Effective Online Presence
Strategies and Tips for Boosting Your Website's SEO and Reaching Your Target Audience
Welcome to our comprehensive guide on creating an effective and impactful online presence. In today's digital age, having a robust online presence is more important than ever to reach your target audience and achieve your goals. Whether you're an individual looking to promote your brand, a small business trying to increase your customer base, or a large corporation aiming to maintain your market share, the strategies and tips outlined in this guide will help you to achieve your objectives.
Creating an Online Presence
Establishing a website is the first step to creating an effective online presence. A website is the foundation of your online presence and serves as the primary source of information for potential customers. Therefore, designing a website that is visually appealing, easy to navigate, and provides valuable information to your target audience is essential.
Once your website is up and running, optimising it for search engines is essential. Search engine optimisation (SEO) improves your website's ranking in search engine results pages (SERPs) via a combination of on-page and off-page optimisation techniques, including keyword research, meta-tag optimisation, content creation, link building, and social media marketing.
Content Creation
One of the most important aspects of SEO is content creation. High-quality, relevant, and engaging content can help improve your website's search engine ranking and attract more traffic. When creating content for your website, it's essential to focus on the needs and interests of your target audience, conducting thorough keyword research and using those keywords to create informative and engaging content.
In addition to written content, it's also important to include multimedia content on your website, such as images, videos, infographics, and other visual elements that help convey your message more engaging and memorable.
Link Building
Another important aspect of SEO is link building, which involves creating links to your website from other high-quality websites to improve your website's credibility and authority. The more high-quality links your website has, the more likely it is to rank higher in search engine results from pages.
Social Media Marketing
Social media marketing is another effective way to promote your online presence and improve your search engine ranking. Creating and sharing engaging content on social media platforms such as Facebook, Twitter, and LinkedIn can attract more traffic to your website and increase your brand visibility.
Conclusion
In conclusion, creating a solid and effective online presence requires website design, SEO, content creation, link building, and social media marketing. Following the strategies and tips outlined in this guide can improve your website's search engine ranking, attract more traffic, and achieve your online marketing goals. Remember always to put your target audience first and create informative and engaging content, and you'll be well on your way to creating a successful online presence.